Connect your CRM through the Kixie PowerCall Dialer (Chrome Extension)
Once you have downloaded your Kixie Chrome Extension: 
1) Click Kixie PowerCall settings in the Main Menu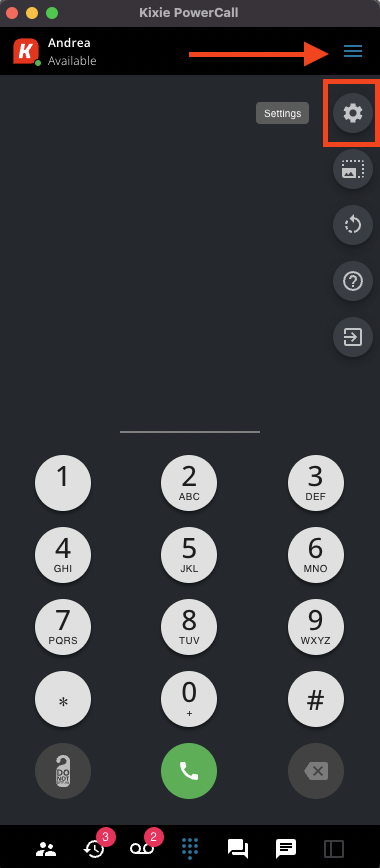 2) Click CRM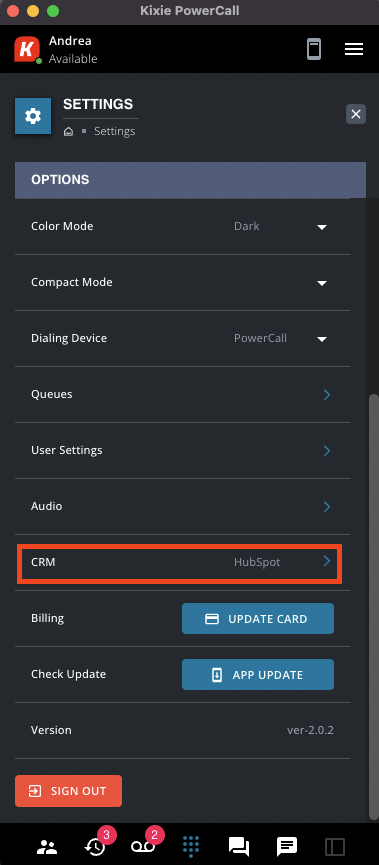 3) Select "+" on the top right of the page 
4) Select your CRM from the drop down menu & click "Add"
5) Follow the prompts for your selected CRM and you are all set!
How Kixie syncs calls with CRMs 
For questions about this, please email support@kixie.com or reach out to your Account Manager for more information. 
14
2
Was this article helpful?
8 out of 14 found this helpful