*************Important**********
Before you begin, please make sure you have an activity type of "Phone Call" in Nutshell. By default it is there, but you may have changed/deleted it. It must be spelled exactly that way.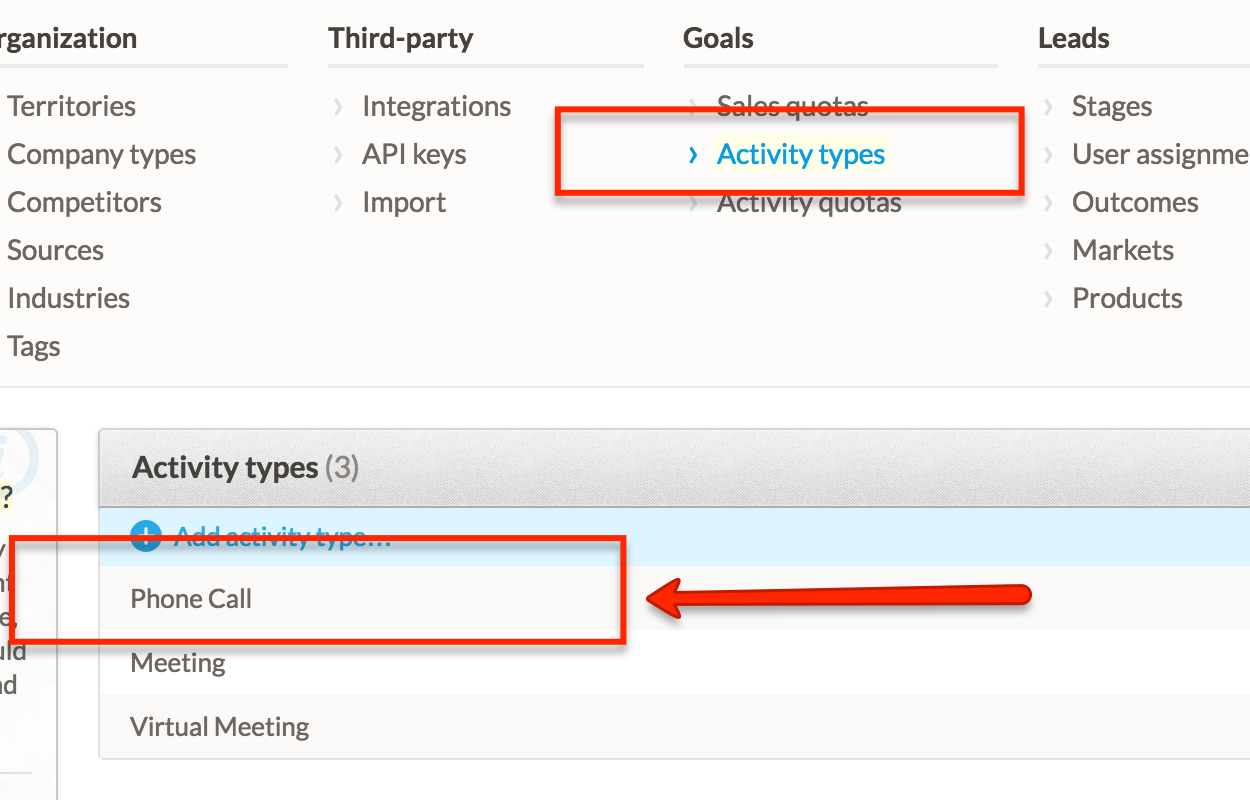 1) Login to Nutshell and click on "Setup" on the left-hand side.
2) Click on "Third-party" -> "API Keys" 
3) Click "Add API Key"
4) Enter the below information and click "New API Key"
Name: Kixie
API + user impersonation
5) Copy the API token created from step 4
6) Go into your Kixie PowerCall Dialer -> settings (gear icon in upper right) ->Add CRM
7) Add Nutshell CRM 
user name: your email address of the nutshell login
API Token: Paste the API