Replacing a User:
Replacing rather than deleting a user is the most seamless way to go about dealing with turnover. 
Always replace a user, rather than delete the old user / add the new user, since adding a new user always generates a pro-rated charge.
Using an admin account, log in to kixie.com,
Navigate to "Manage Agents" and select "View" on the agent you want to replace.
Then click "Edit"
*

IMPORTANT

* Change the old user information to the new user information. DO NOT click save.
Then click "Replace Agent"
The new agent will acquire the direct number, caller ID, ring group placement(s), and devices of the old, and will be automatically sent a setup guide for them to download Kixie and pair up their CRM.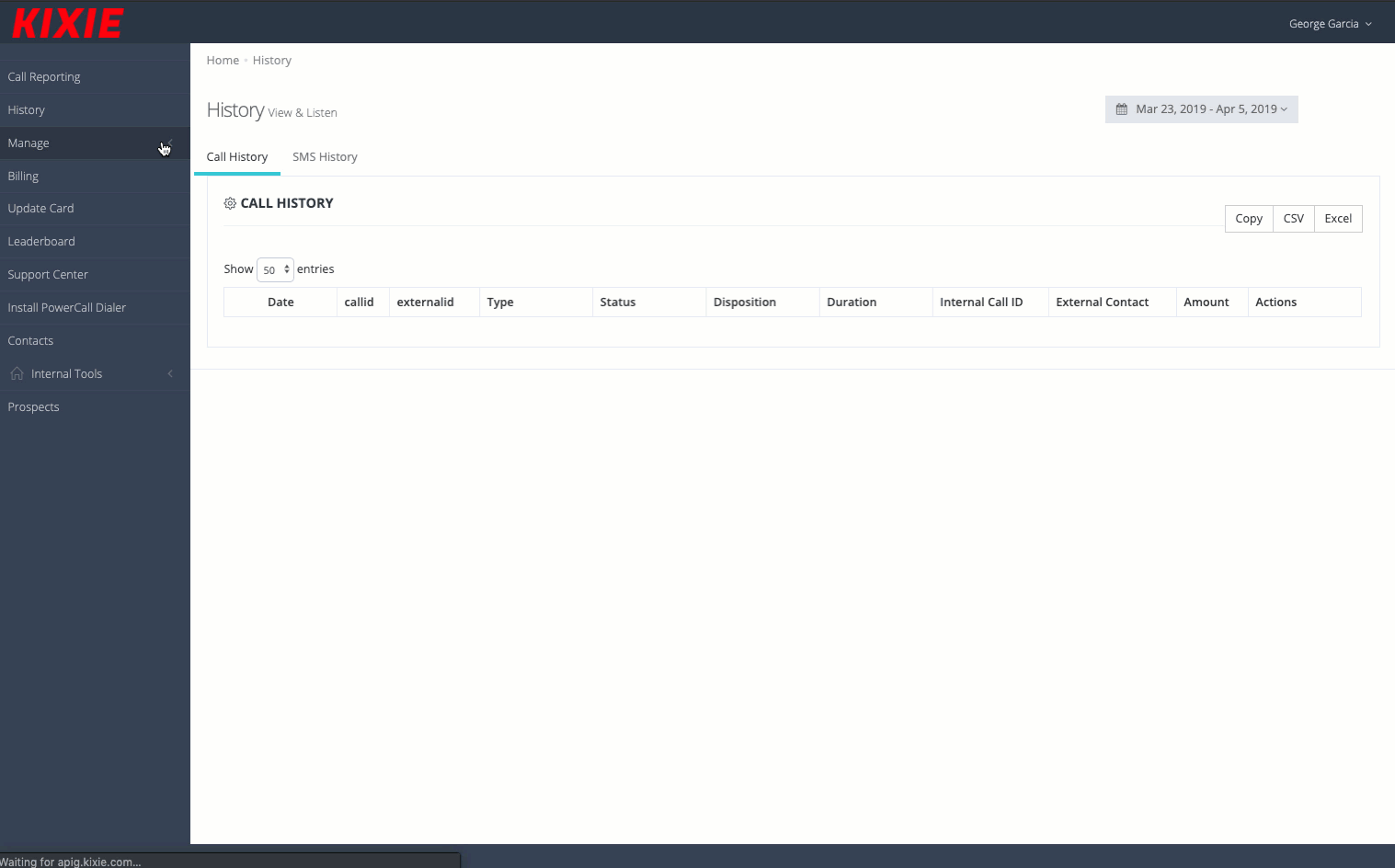 Deleting a User:
You should only do this if you're confident that this user account is not going to be replaced by another user, prior to your next bill-date. 
Deleting a user can be done in your admin portal as well. Please note that IVR/group placement will be lost when you delete as opposed to replacing a user. 
And please note: there are no prorated refunds when you delete a user.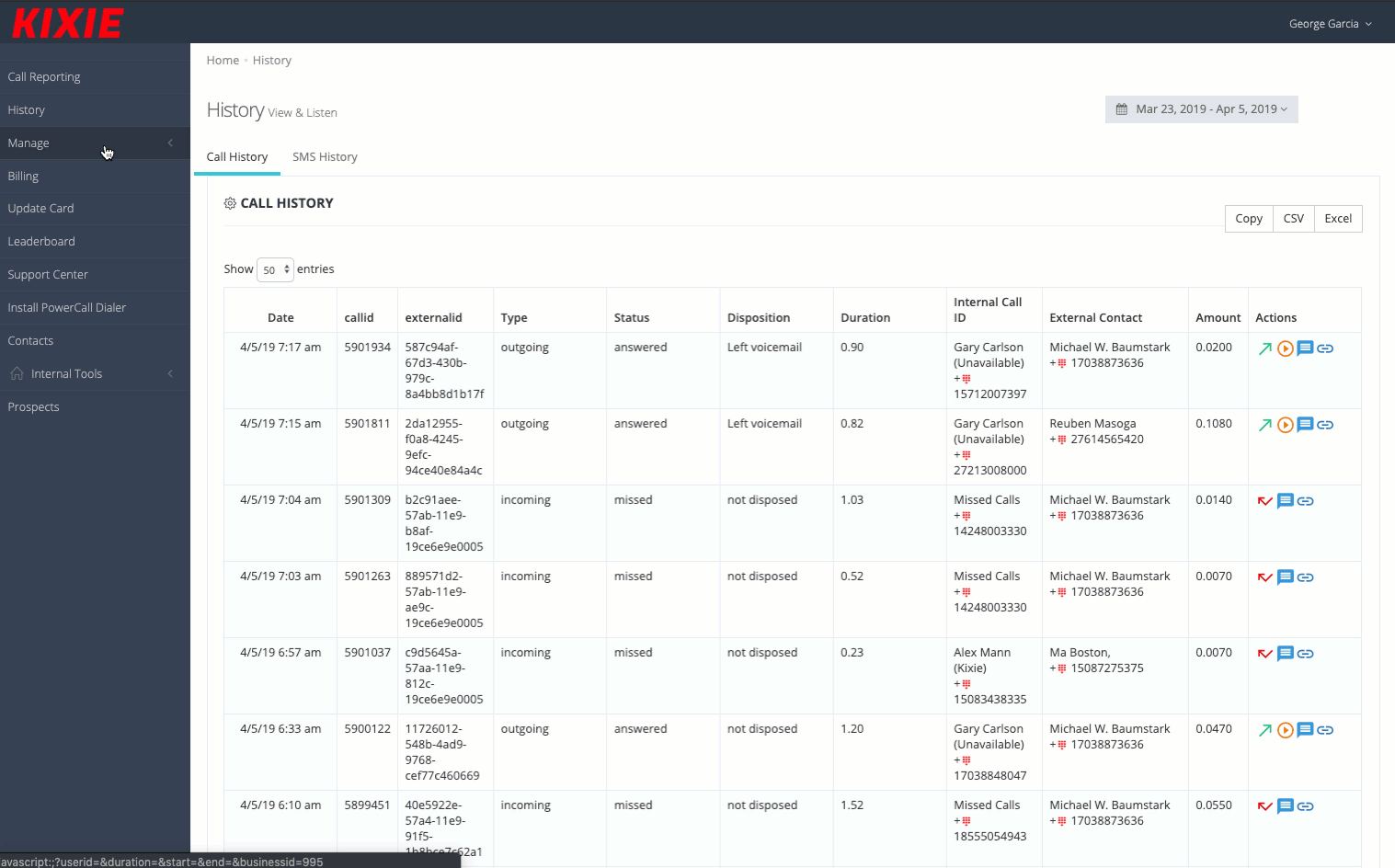 11
5
Was this article helpful?
8 out of 11 found this helpful