We've just implemented several new features to provide a more streamlined workflow in the Kixie Dashboard. Let's take a quick look at what's new.


New Add Agent Workflow
Manage → Agents → +Add button
The new add agent workflow includes more options while adding a new agent.
New add agent workflow: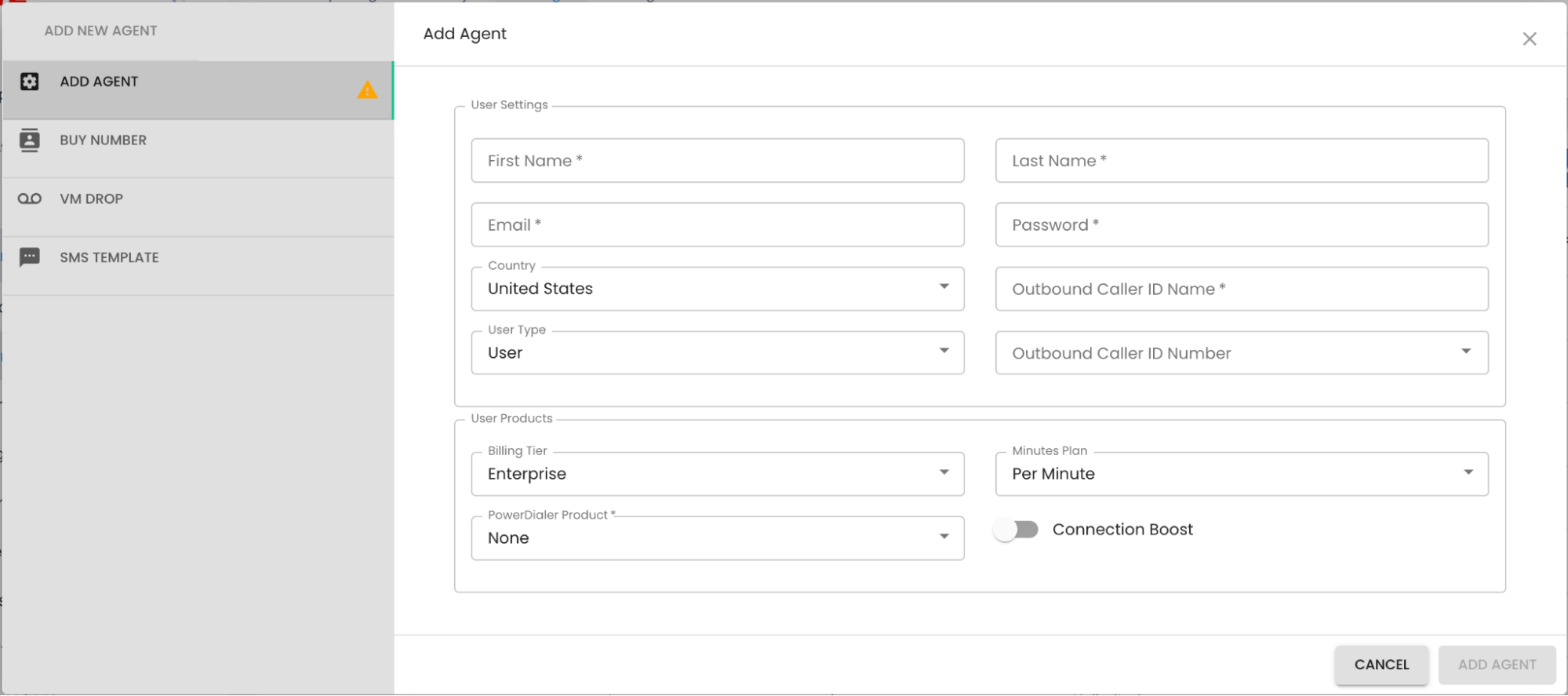 For a more detailed walkthrough of how to add a new agent using this updated workflow, see the following article:
How to Add a New Agent in the Kixie Dashboard
Live Queues
Reporting → Queues → Live
Live page to monitor activity of Call Queues.
Access points from the Queues page:

Live Queues Screen:

Billing Page Updates
Finance → Billing → Subscription // Minutes/SMS Reserve // Invoices
The Billing section has new pages and tabs with more detailed information.
New Billing sidebar options: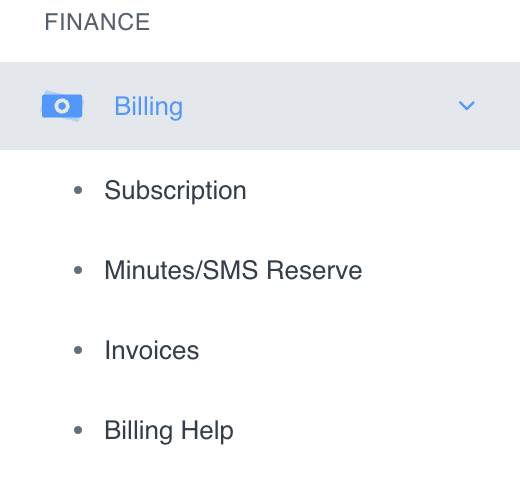 New Billing Subscription page: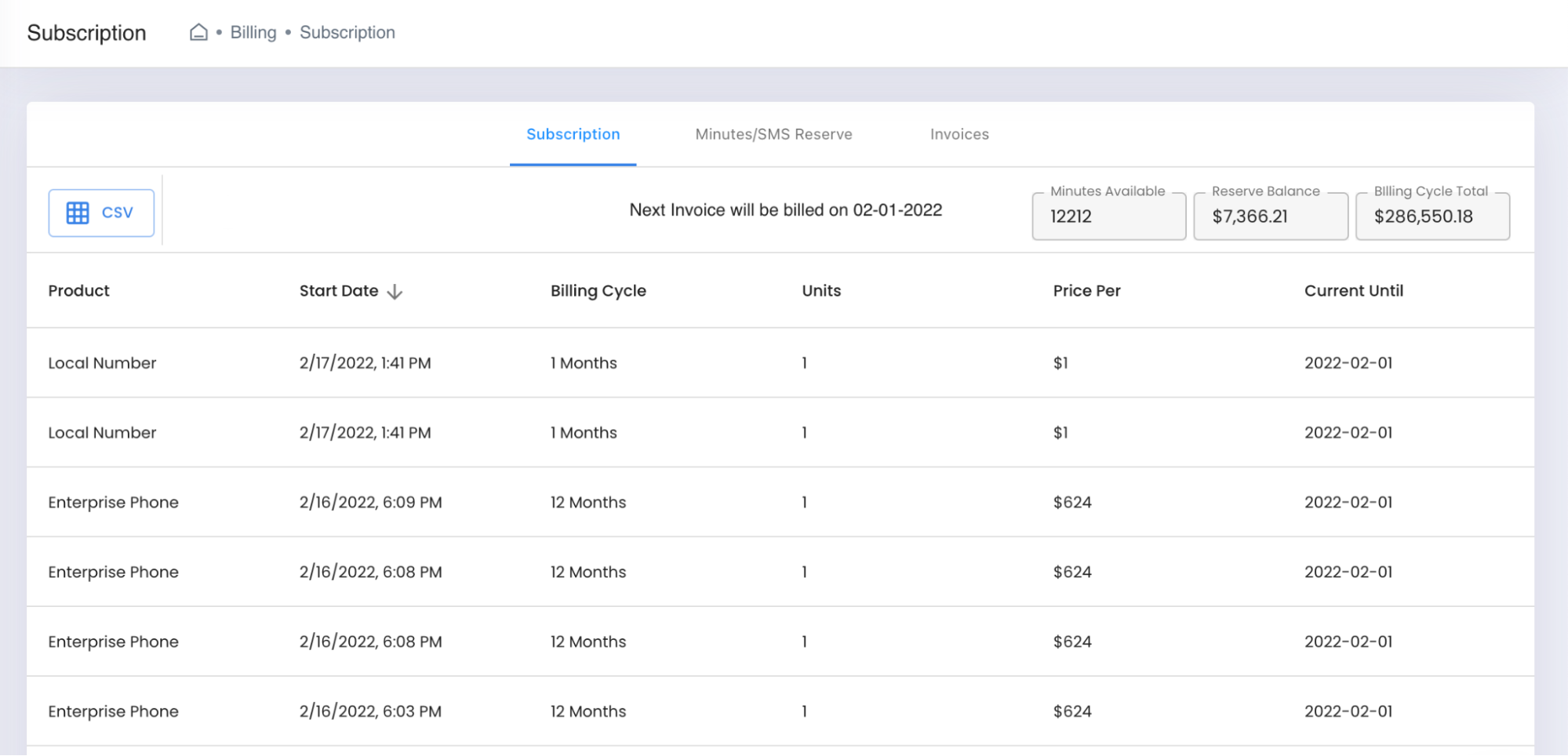 Disposition Destination to Cadence
Manage → Dispositions → Edit Disposition
Users can now set a Disposition to point to a Cadence
New Edit Disposition modal with Cadence options selected: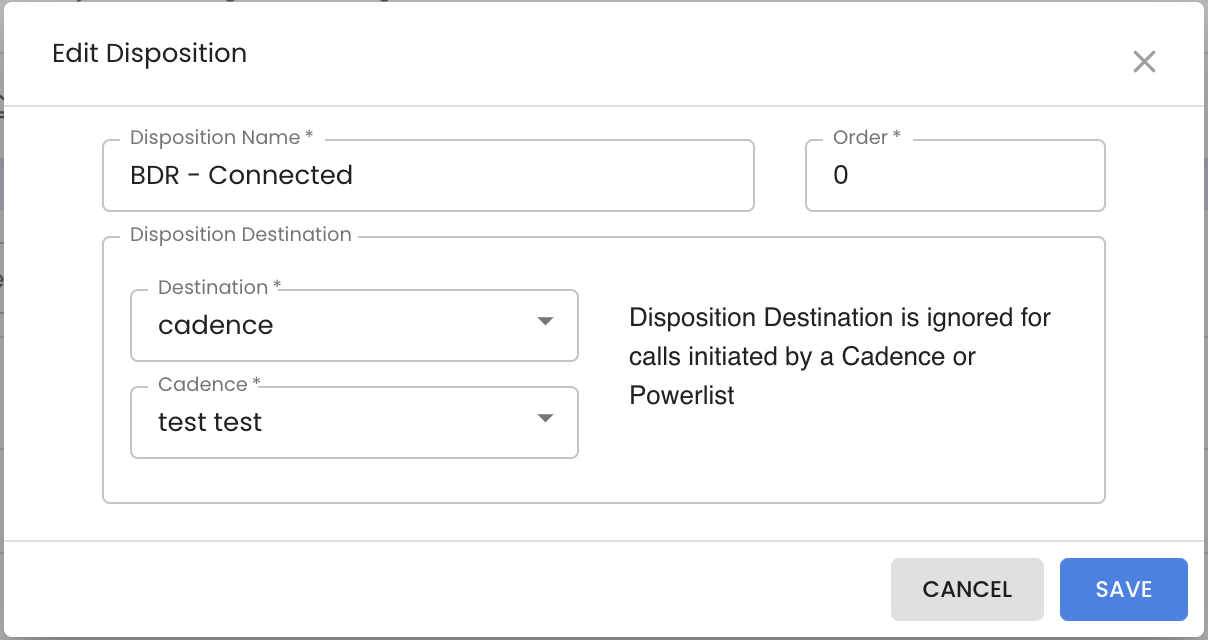 Feel free to reach out to us if you have any specific questions about any of these new features, or to share your thoughts on how we can improve Kixie even more.
3
1
Was this article helpful?
2 out of 3 found this helpful