Summary: View accurate call reporting metrics in Hubspot by viewing Calls by Assigned rep.
Call Reporting
By default, Hubspot displays call reporting data by Call activity creator. Kixie creates Call activities under the Hubspot Super Admin but assigns them to the rep that originally placed the phone call.
You can easily view accurate Call reporting metrics by editing your reports to view Calls by Activity Assigned to (see Image below).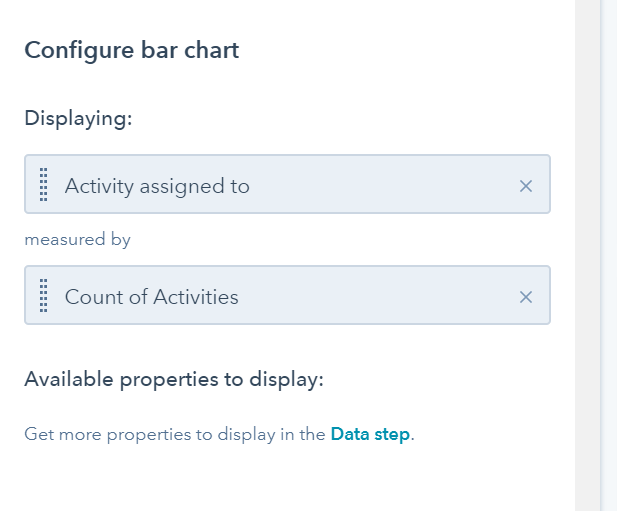 For help, feedback, or questions about How to Configure Hubspot Reporting for Kixie?, please contact your account manager or email support@kixie.com.