We provide a download to Kixie PowerCall in the initial setup email as well as directly through the Kixie.com (image on the left) dashboard. Here's a link below just in case you forgot!
After downloading the Kixie Chrome Extension, we recommend pinning it onto your Chrome browser for easy access; you can do this by selecting the puzzle piece icon on your Chrome browser and clicking on the pin icon (image on the right).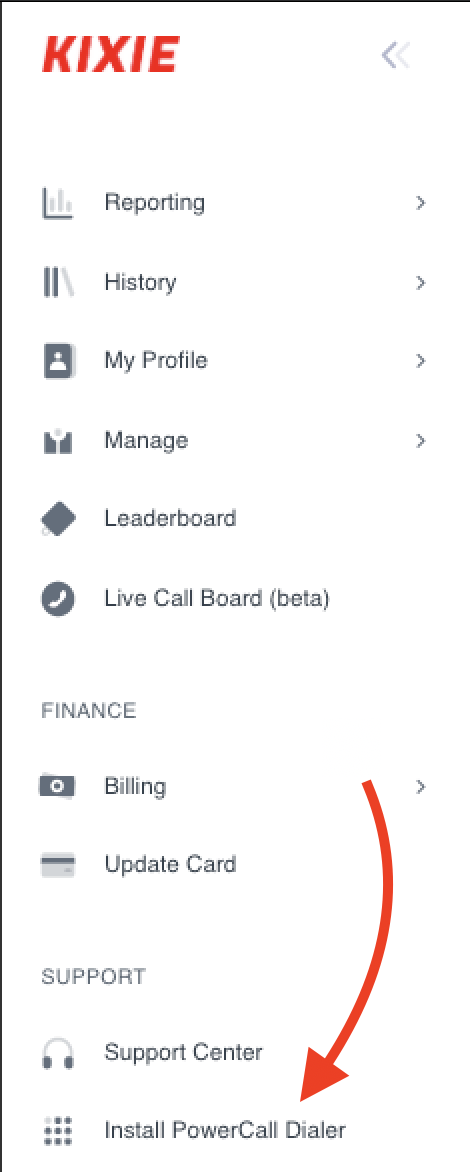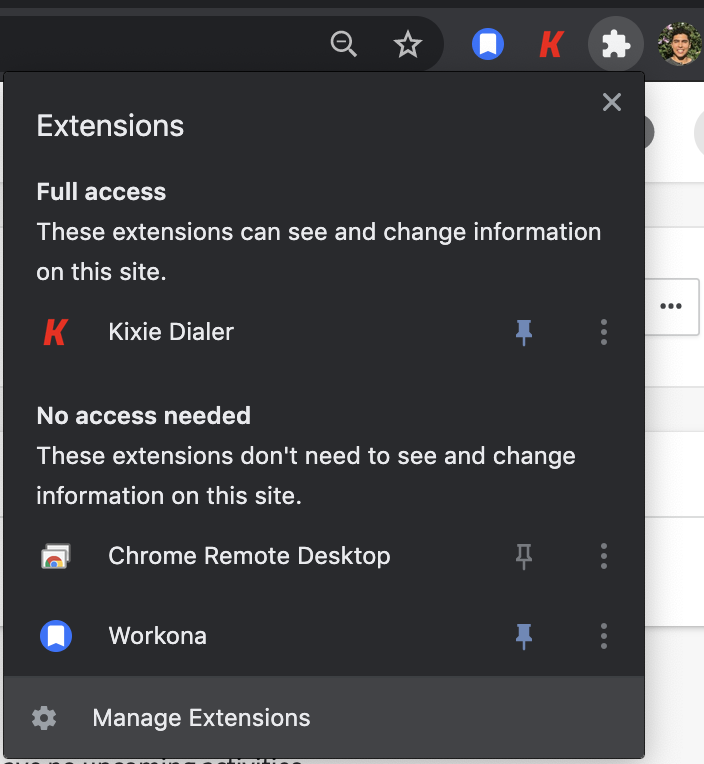 Chrome Extension Link:
https://chrome.google.com/webstore/detail/kixie-powercall-dialer/bmdpeakaalmaaflnkckhjcojpemlkjig?hl=en
14
-2
Was this article helpful?
6 out of 14 found this helpful