Installing Kixie from the Chrome Web Store
Manually
To install the Kixie PowerCall Dialer extension, click the following link to be redirected to the Google Chrome Web Store page. Once on that page, click "Add to Chrome."
Kixie Chrome Web Store Link
https://chrome.google.com/webstore/detail/kixie-powercall-dialer/bmdpeakaalmaaflnkckhjcojpemlkjig?hl=en
From the Kixie Dashboard
Additionally, you can click the "Install PowerCall Dialer" icon at the bottom left of the Kixie Dashboard (see first image below)
Pinning the Kixie extension to your Chrome browser
After downloading the Kixie Chrome Extension, we recommend pinning it onto your Chrome browser for easy access. Pin the extension by clicking the puzzle piece icon in your Chrome browser and clicking on the pin icon (see second image below). This ensures that Kixie is always one click away when you need to open the dialer.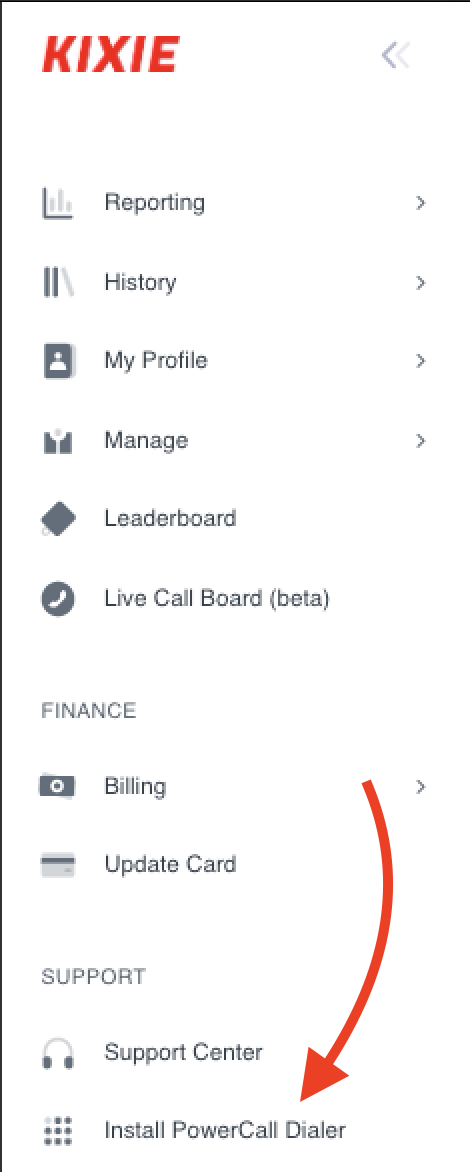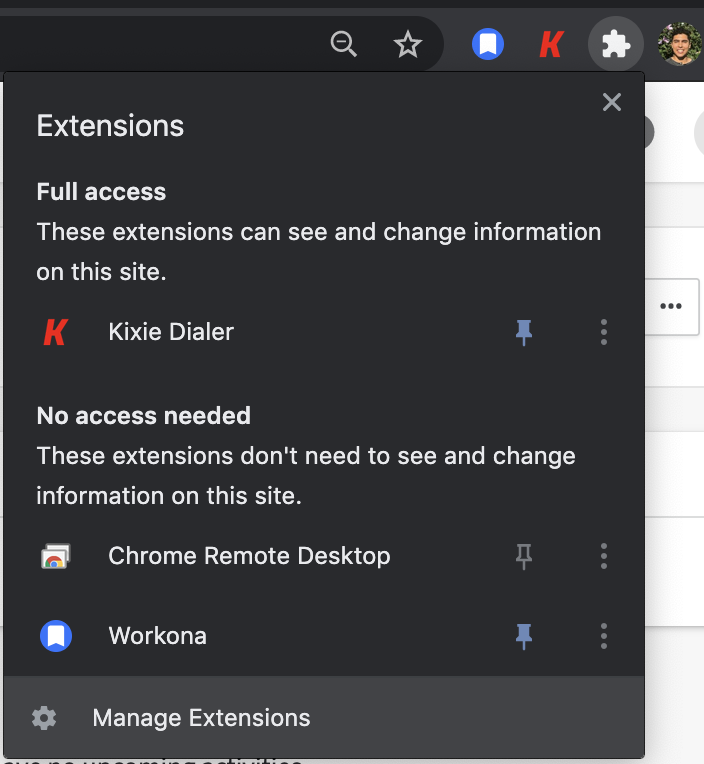 17
-3
Was this article helpful?
7 out of 17 found this helpful